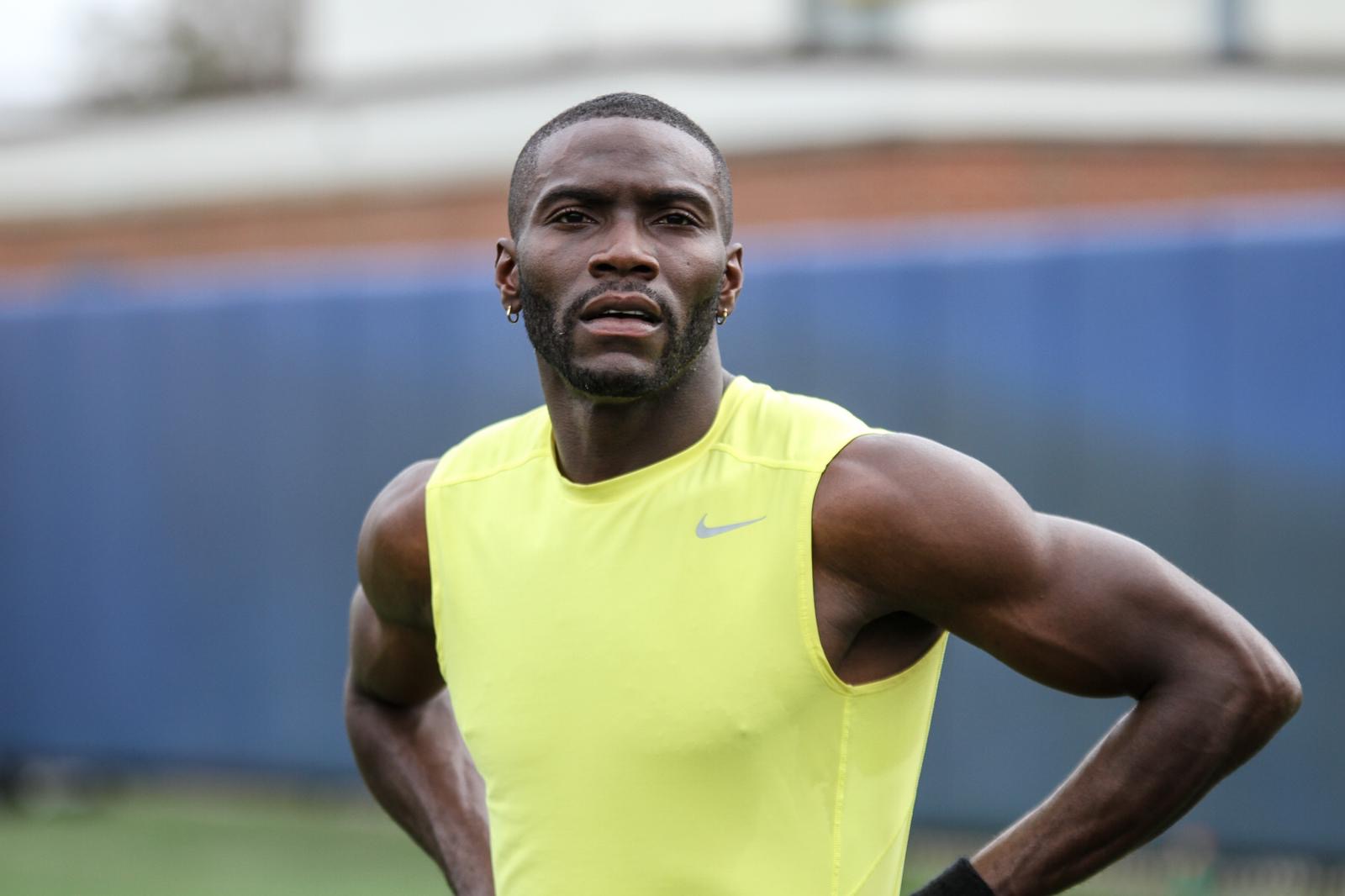 Career Highlights
Olympic Games - Rio 2016 GOLD (400mh), Beijing 2008 GOLD (4×400m ) & SILVER (400mh)
World Championships - 2007 Osaka GOLD (400mh & 4x400), 2009 Berlin GOLD (400mh & 4x400), 2017 London BRONZE (400mh)
Biography
Event(s): 400mH
Nationality: USA
DOB: 31/10/1985
Kerron Stephon Clement (born October 31, 1985) is a Trinidadian-born American track and field athlete who competes in the 400-meter hurdles and 400-meter sprint. He held the indoor world record in the 400-meter sprint, having broken Michael Johnson's mark in 2005.
Clement won the hurdles at the 2016 Summer Olympics in Rio de Janeiro and the 2007 World Championships in Athletics and took the silver behind Angelo Taylor at the 2008 Beijing Olympics. He retained his world title at the 2009 World Championships. He is a frequent member of the American 4×400-meter relay and is a two-time world champion and Olympic gold medalist in the event.
As a junior athlete, he set a championship record at the 2004 World Junior Championships and as a University of Florida Gator won back-to-back NCAA titles in 2004/2005. He quickly progressed on the senior circuit, taking the hurdles title at the USA Outdoor Track and Field Championships in both 2005 and 2006. He was fourth in his first global appearance at the 2005 World Championships and won his first global gold at the 2006 IAAF World Cup.
Sponsors