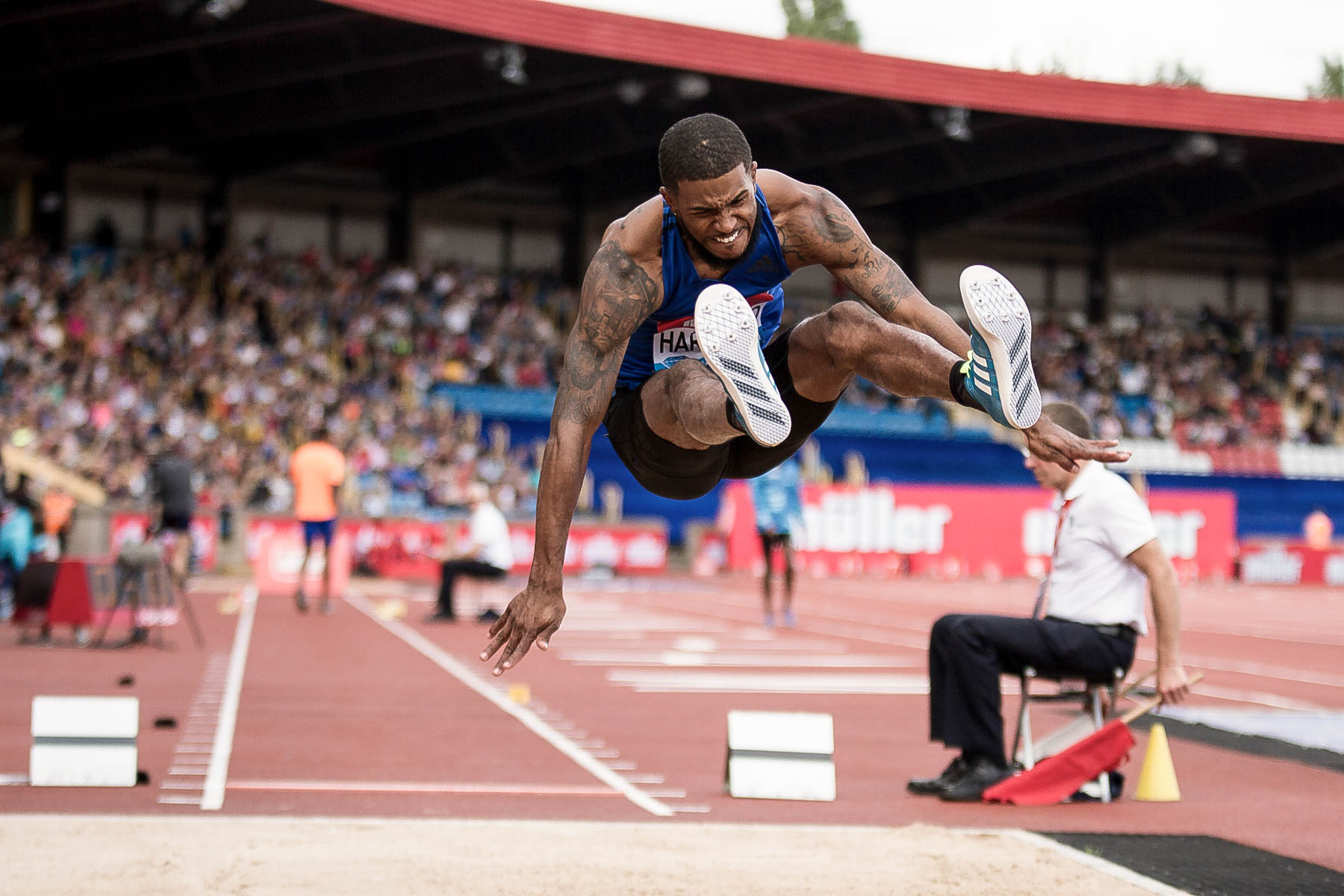 Why Pro Sports International Management?
Founded by Caroline Feith in 2000, Pro Sports International ("PSI") is a global sports management agency that works exclusively with and for international elite track and field athletes. With over 40 years of combined experience in athletics.
PSI has a keen awareness of the different global trends which allows us to market and maximize our clients earning potential. PSI is continuously seeking and creating media opportunities, appearances, sponsorships, and corporate partnerships for its clients. We are also committed to helping our clients with public relations, competition programs, organization of travel, accommodation, and financial management assistance.
Our strength lies in our ability to market, procure endorsement opportunities, and solicit paid appearances to ensure our clients are represented on all fronts.
Athletes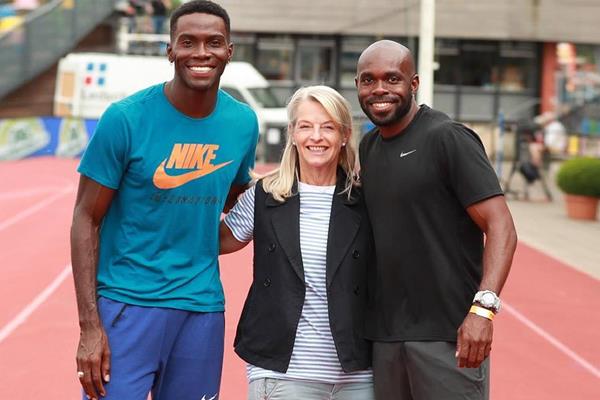 Caroline Feith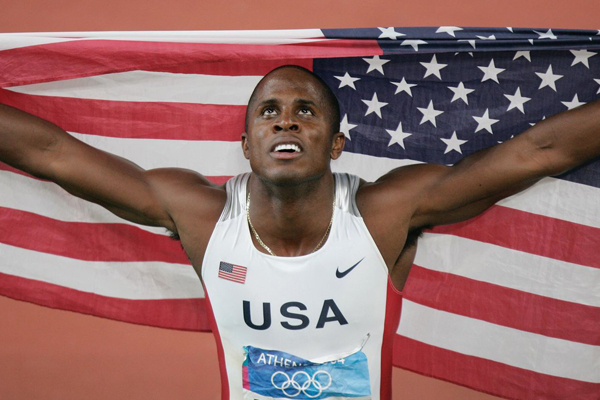 Dwight Phillips
Mission Statement
Is to serve as a conduit to connect top talented athletes with top corporations. We identify the needs of our clients and integrate a strategic plan to help them capitalize on their brand on and off the field.
Our goal is to ensure that even when you have a bad day on the field we create opportunity for you off the field. Engaging and helping our clients in making informed decisions is our number one priority.
"I've been a part of the Pro Sports International BV family for over 8 years and it has been a great experience. Caroline is very passionate about what she does and will always look out for your best interest. She has a high level of professionalism, very organized, considerate, resourceful, reliable, efficient, knowledgeable about the sport and so much more."

Kimberly Williams
Olympian
"Working with Caroline is unlike any other agent. She is an amazing person all around and takes care of her athletes. She treats everyone with love. It's like your apart of the family when you work with her. She's the standard of how an agent should operate! "

Kerron Clement
Olympic Champion
"I enjoy working with Caroline because of her professional and personal approach. She knows what you need and always thinks a few steps ahead. When it comes to a partnership or nerves before your final, she is always there and thanks to her years of experience, I have become a better athlete."

Marlou van Rhijn
Paralympian Gold medallist
"The best in the business, great person and personality and trustworthy."

Churandy Martina
Olympian