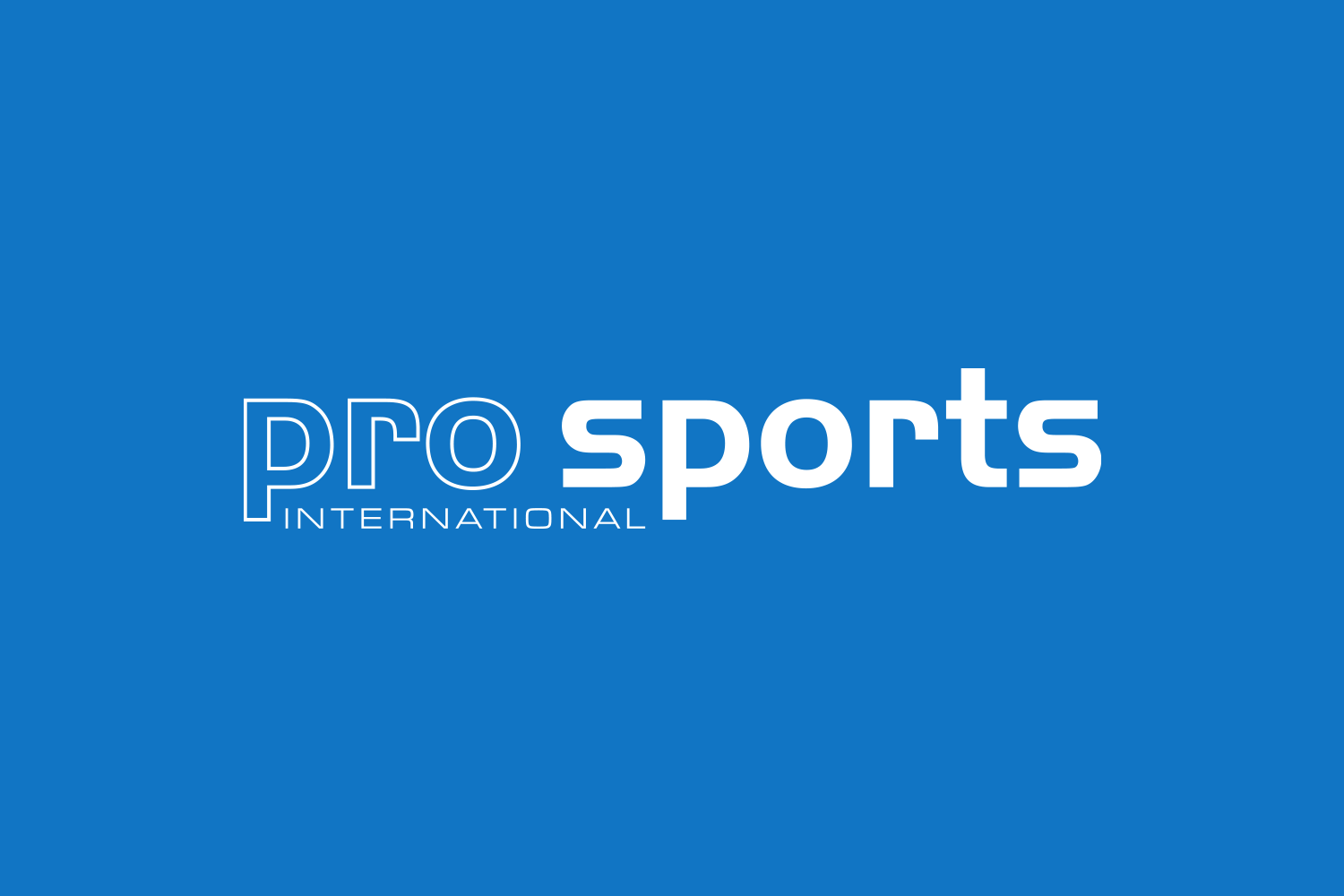 Career Highlights
British Champion 2020, 2019, 2017
Biography
Event(s): 110mH
Nationality: Great Britain
DOB: 13/06/1994
David King (born 13 June 1994) is an English athlete specialising in the high hurdles. He represented his country at the 2017 World Championships without advancing from the first round.
He is a three times British champion over 110 metres hurdles winning his third title at the 2020 British Athletics Championships after previous wins in 2017 and 2019.
His personal bests are 13.48 seconds in the 110 metres hurdles (+1.2 m/s, Bydgoszcz 2017) and 7.63 seconds in the 60 metres hurdles (Birmingham 2017).
Sponsors