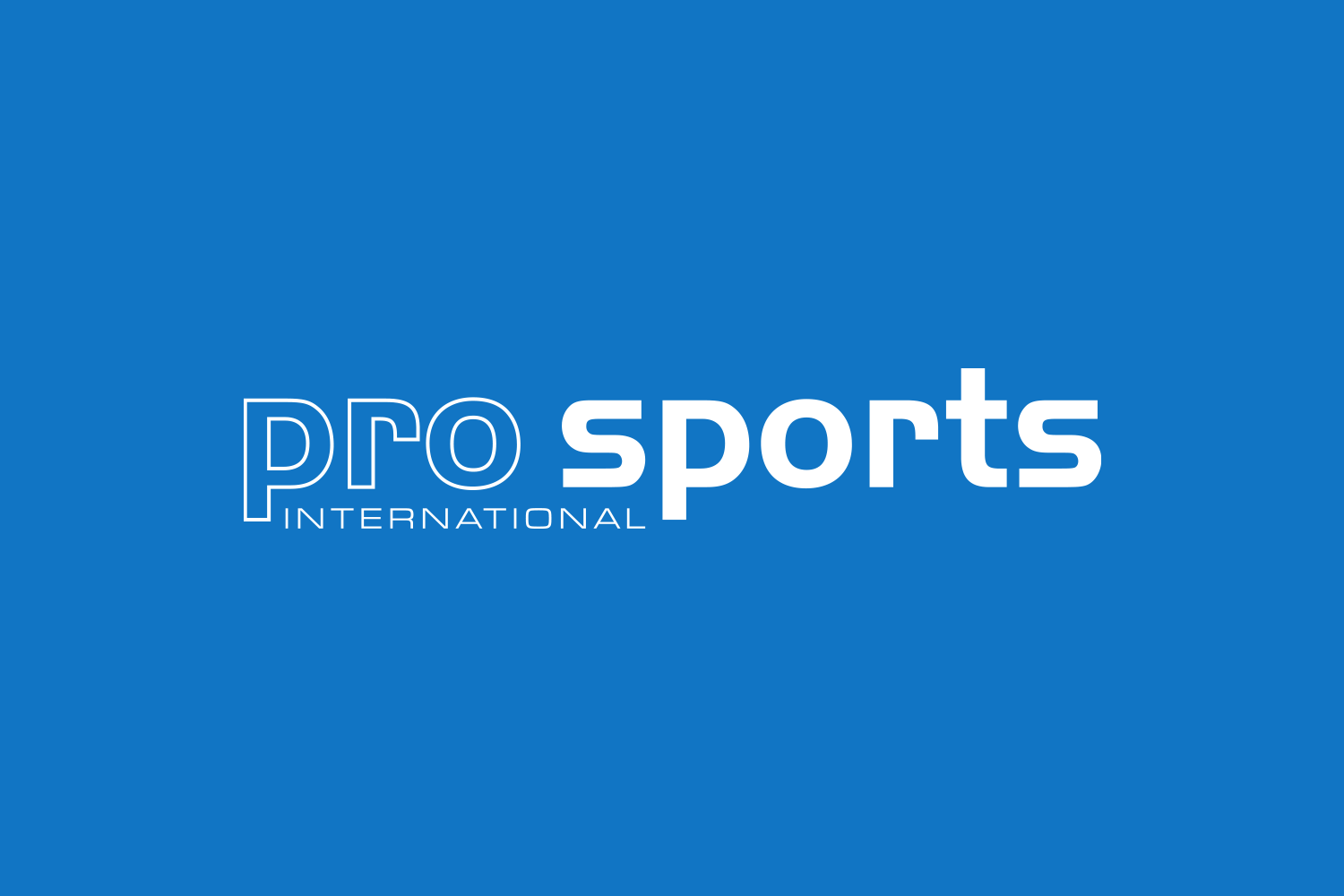 Career Highlights
Olympic Games - Rio 7th, Beijing 16th, Athens 13th
World Championships - Doha 27th, Moscow 14th, Berlin 10th, Osaka NM, Paris 10th
Asian Games 2014 2nd, 2006 1st,
Asian Championships - Kobe 1st, Guangzhou 3rd, Incheon 1st, Colombo 1st
Biography
Event(s): Pole Vault
Nationality: Japan
DOB: 16/09/1980
Daichi Sawano (澤野大地, Sawano Daichi, born 16 September 1980 in Nishiyodogawa-ku, Osaka and raised in Chiba Prefecture) is a Japanese pole vaulter.
His personal best is 5.83 metres, which is the current Japanese National Record (as of 2019/01/01) achieved in May 2005 in Shizuoka. Sawano is a three-time Olympian (2004, 2008, 2016), two-time Olympic Finalist, whose best finish was 7th at the Rio Olympics (2016).
Sawano is currently coached by the staff at the University of Japan (Nichidai) and USA Track and Field National Pole Vault Chair, Brian Yokoyama. He was formerly coached by former Japanese record holder Teruyasu Yonekura and renown Japanese pole coach Yamazaki.
Sponsors