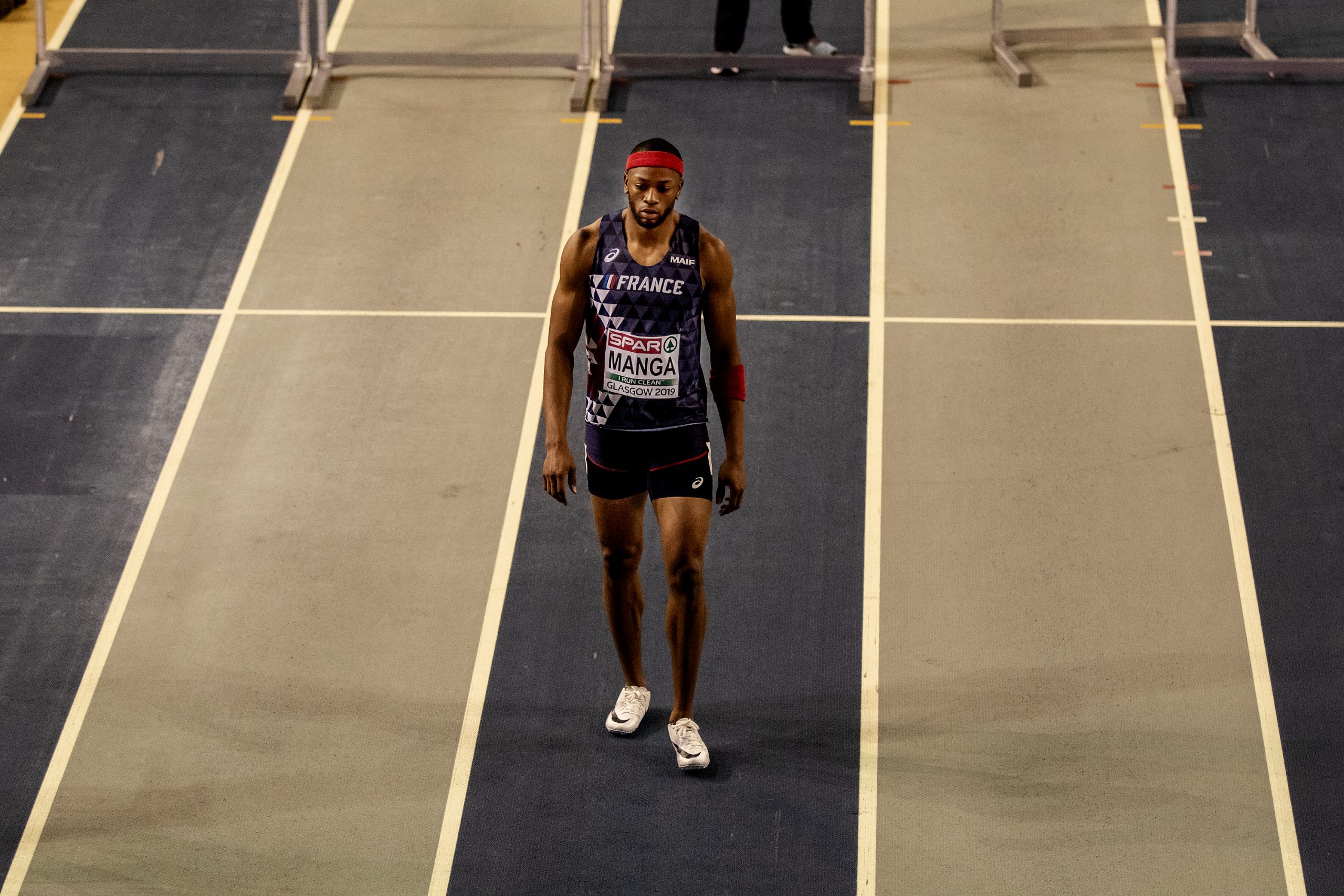 Career Highlights
World Championships: 2017 London 17th
World Indoor Championships: 2018 Birmingham 3rd
European Championships: Berlin 2017 - 7th, Amsterdam 2016 - 6th
European Indoor Championships: Glasgow 2019 3rd, Belgrade 2017 5th
Biography
Event(s): 110mH
Nationality: France
DOB: 24/07/1992
Aurel Manga (born 24 July 1992) is a French athlete specialising in hurdling. He finished sixth at the 2016 European Championships and fifth at the 2017 European Indoor Championships.
His personal bests are 13.33 seconds in the 110 metres hurdles (+1.7 m/s, Angers 2016) and 7.53 seconds in the 60 metres hurdles (Bordeaux 2017).
On March 4, 2018, Manga won the bronze medal at the Indoor World Championships 2018 Birmingham in the 60 m hurdles. Where Britain's Andrew Pozzi (7.46 seconds) beat America's Jarret Eaton (7.47 seconds) in what was a photo finish.
Sponsors